Albert Williams-Myers '58, professor emeritus of Black Studies at SUNY New Paltz, will be honored on May 4, 2019 at the Dr. AJ Williams-Myers African Roots Library. You can read more about the event here: https://www.facebook.com/events/980720835472480/
Michael Brown '63 is happily retired in Arizona and winding down his involvement with a consulting group, which works with public space managed care organizations (Medicaid, CHIP). His wife, Sylvia, is retired from the University of Arizona School of Public Health, though continues to do some work with the Hopi Tribe in northern Arizona. They have been splitting their time between Tucson and back east, currently in Chapel Hill, NC, to be near their newest grandchild. They have been traveling a lot in the last few years, with the most recent a cruise to three ports in Cuba. Next up, an Alaskan cruise with their older grandchild (and his parents).
Art Hoge '67 has been retired for 10 years. He spent many years selling movable shelving and contracting work, building 20 houses! He is currently living in northern Georgia and loves to travel the country. He has three children and 12 grandchildren. Art stays busy by volunteering at the Hunter Museum of Modern Art in Chattanooga, TN.
Ken Schmoll '86 directed a production of "Tiny Beautiful Things" at the Long Wharf Theater in New Haven which ran for two weeks in March. It was a production that Off Broadway audiences loved and Long Wharf audiences did as well! It is based on the book by Cheryl Strayed and adapted for the stage by Nia Vardalos.
Sean Reilly '84 is living in Rutland, VT with his wife of almost 30 years, Karen. They have two children — a daughter, Erin, working in the DC area, and a son, Aidan, attending and playing lacrosse at Ohio Wesleyan. Sean is a partner at Northeast Sales Solutions, which is a manufacturers rep agency representing companies that sell products to industrial and construction supply distributors.
Kristen Westmoreland '84 says "It was a busy year with my eldest graduating from high school and heading off to college. He is a ballet dancer, so we crisscrossed the country for auditions. He finally decided on the University of Utah and plans to double major in classical ballet and Russian. His experiences remind me of my years at Watkinson when so many of my classmates would head off to Hartford Ballet each afternoon. At the time I had no idea of the commitment and perseverance it took! I would love to hear where some of their careers took them in the ballet."
Gary Saklad '85 is president of PIF Technologies in Hooksett, New Hampshire. PIF is a systems integrator of enterprise content management and business process automation solutions. They focus on paperless office, document management, advanced capture, electronic forms, variable print that are both affordable and adoptable.
Kevin Lahah '87 is living in North Attleboro, MA. He is working as a Senior Project Manager for NEI General Contracting. He has three children: Isabel (14), Madelyn (10), and Owen (5). He is looking forward to getting back to Hartford for a visit to Watkinson.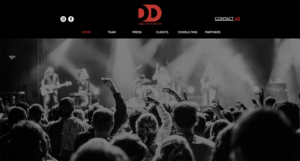 David Nathan '88 has started a talent management company called DD Endeavors. It is based in New York City, Los Angeles and Nashvillle. His company is working on developing talent across all entertainment platforms.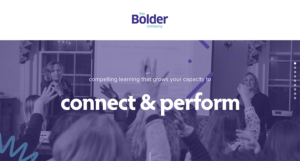 Jennifer Drescher '90 has founded The Bolder Company, based in West Hartford. The Bolder Company connects individuals to themselves, to each other, and to the futures of their organizations. They combine fully experiential, improvisation-based learning with grounded, outcomes-focused content to produce lasting behavioral change. Committed to helping people build trust, courage, and levity, the organizations they work with become collaborative, generative environments. Their most popular programs and workshops focus on empowering the confidence, clarity, ease, and power of emerging leaders and executives.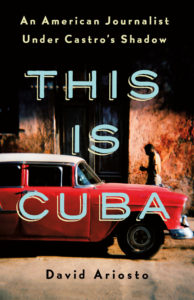 David Ariosto '98 authored and published a book: This is Cuba: An American Journalist Under Castro's Shadow. David now lives in Manhattan with his family, and has worked for National Geographic, Reuters, CNN, NPR, Al Jazeera America, and Brut. He is currently Executive Producer at GZERO Media at Eurasia Group, and continues to make regular trips to Cuba as an independent reporter and photographer.
Renata Roye '98 is keeping busy with her job as a Global Buyer at Edgewell Personal Care. The rest of her time is spent being a devoted soccer mom to six-year-old son, Landon. When time allows, Renata, Landon, and Renata's husband, Leighton, enjoy vacationing anywhere warm!
Jill Rehm-Craine '99 opened the Glisten & Glow store in Bristol, Connecticut. This new retail store displays the behind the scenes of Glisten & Glow! Customers can see their favorite polishes in person, smell and test all the fragrances and products in their nail care line-up. Glisten & Glow online was established in 2010 and will be turning 9 years old.
Many thanks to Gaby Alleva '09, who attended the presentation on Watkinson's new senior mentor program [read more about the program here] and has offered to mentor a senior who is interested in going into the teaching field. Gaby is a middle school teacher in the DC area, where she lives with her husband, Daniel.
Congratulations to Jessica Johnson Hinman '01 on her new job as the Corporate Social Responsibility Manager at Pratt & Whitney. Jessica will be responsible for connecting key partners and executive leadership across Pratt & Whitney business units and functions to ensure alignment and coordination of all internal and external communication programs with a focus on creating a stronger Corporate Citizenship identity.
Dan Mellitz '01 just moved to Portsmouth, NH to be the Technical Director at the Seacoast Repertory Theater.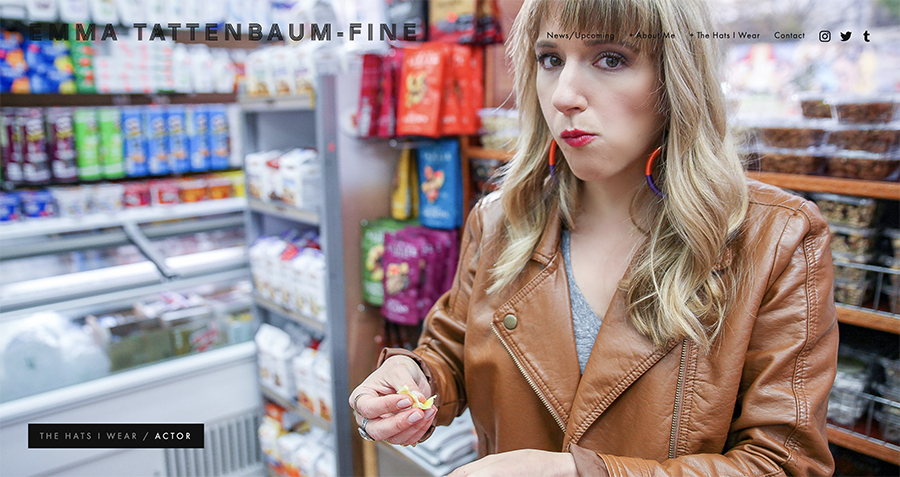 Emma Tattenbaum-Fine '03 is keeping very busy! In just the last month she has written a gala script for the New York Theatre Workshops' 40th Anniversary show, appeared in a short film entitled "Artist's Apartment,"  scripted a series of videos for Intuit shot by Refinery29, emceed a book launch for Queerspawn Anthology, and much more. Check out everything she is up to at https://www.emmatattenbaumfine.com/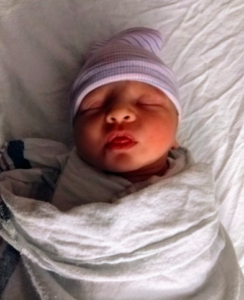 Tim Wochomurka '05 became a new dad at 12:46am on the 21st of February. Her name is Sophie Lyn.
David Bray '06 recently accepted a position as an account manager for Red Thread in East Hartford. Red Thread helps organizations and their partners create work environments that support productive, engaged employees.
Tyler Dornenburg '07 started a new job as the US Partner for LOB.com. LOB makes it possible for enterprises to programmatically send physical mail at scale. Tyler is also getting married this September in Malibu, California.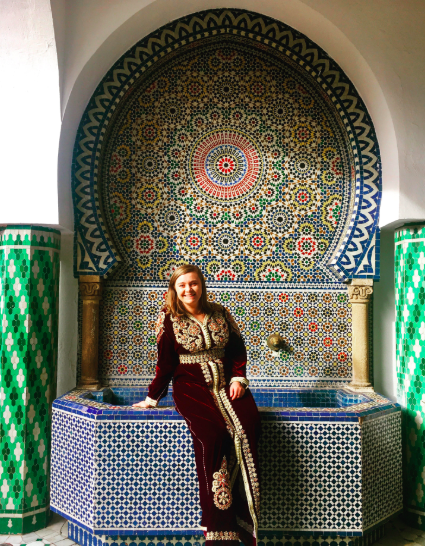 Maggie Blackburn '11 is working as a youth development volunteer in the south of Morocco through the Peace Corps. She works mainly on girls development, mentoring, and life skills. Maggie returned to Watkinson in January and ran a phenomenal class, sharing her experiences as well as her path to the Peace Corps. She also ran a great activity comparing and contrasting our cultures (US and Chinese) with those of Morocco.
On April 15th, 2019 Kira Shaikh '11 ran the Boston marathon for an organization called Dream Big!. Dream Big! is a non-profit organization that helps young female athletes from low socioeconomic backgrounds to participate in sports and physical activities that contribute to their health, education, and overall well-being.
Anna Everett '12 is a mediator with the Health Care Division of Attorney General Maura Healey's office in Boston. She advocates for consumers' rights to healthcare. Her favorite part of the job is collaborating with attorneys fighting the prescription opioid epidemic. In her free time, she runs an LGBT women's Meetup in Providence, RI, in which they gather weekly to network and build community.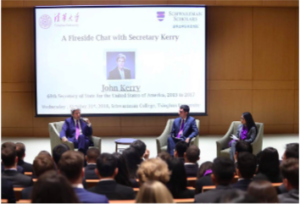 After graduating from Harvard in 2016, Arjun Kapur '12 was named a Schwarzman Scholar at Tsinghua University in Beijing, China. During his time there, Arjun had the privilege to moderate a fireside discussion with former Secretary of State John Kerry.
Tafari Duncan '13 is a software engineer for Capitol One who volunteered with the company's "Capital One CODERS" program. Pictured here is Tafari helping students from a Staten Island school build mobile apps.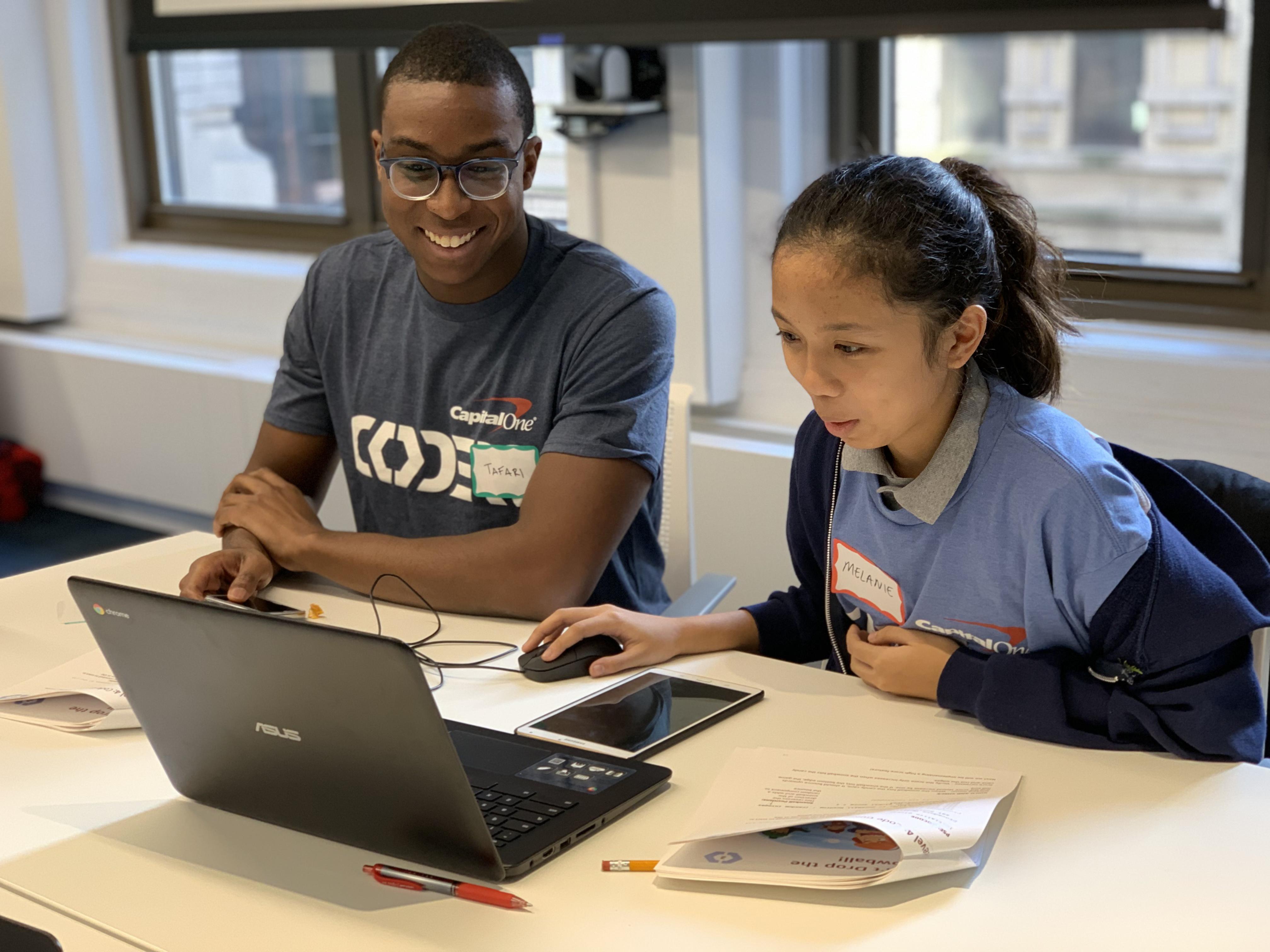 Congratulations to Amelia Maggio '13 who received a research grant through the University of Iowa! Beginning in December of this year, she will be spending about four weeks in New Zealand studying the longfin eel.
Cory Wilson '14 traveled to the Dominican Republic twice with Watkinson during her time as a student, and again as an alum last fall. She graduated from High Point University and entered the graduate program where she has designed her thesis around the Dominican Republic and the people there who are in such desperate need of help.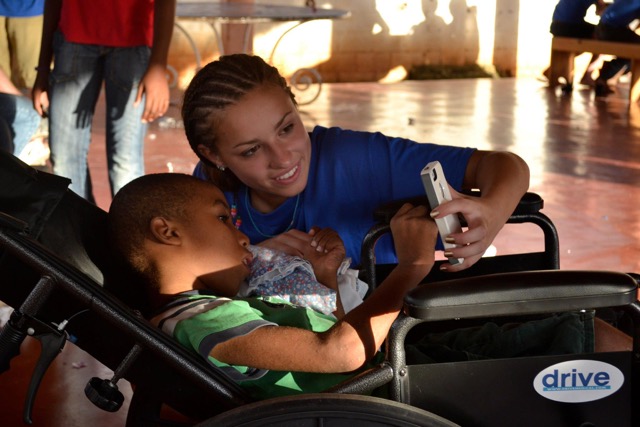 Crystal Mathena '00
Tracey Gamer Fanning '88
Jacqueline Lewis Peters '82
David Stoner '74
Anne Aas-Salamenta '73