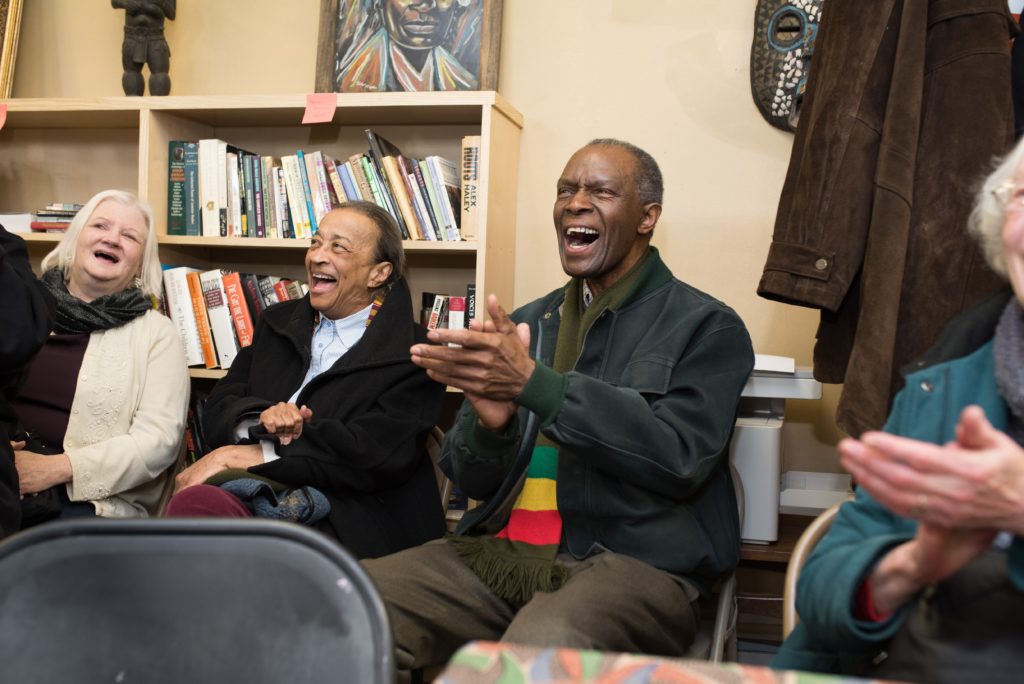 1950–1979 Albert Williams-Myers '58, professor emeritus of Black Studies at SUNY New Paltz, will be honored on May 4, 2019 at the Dr. AJ Williams-Myers African Roots Library. You can read more about the event here: https://www.facebook.com/events/980720835472480/ Michael Brown '63 is happily retired in Arizona and winding down his involvement with a consulting group, which works […]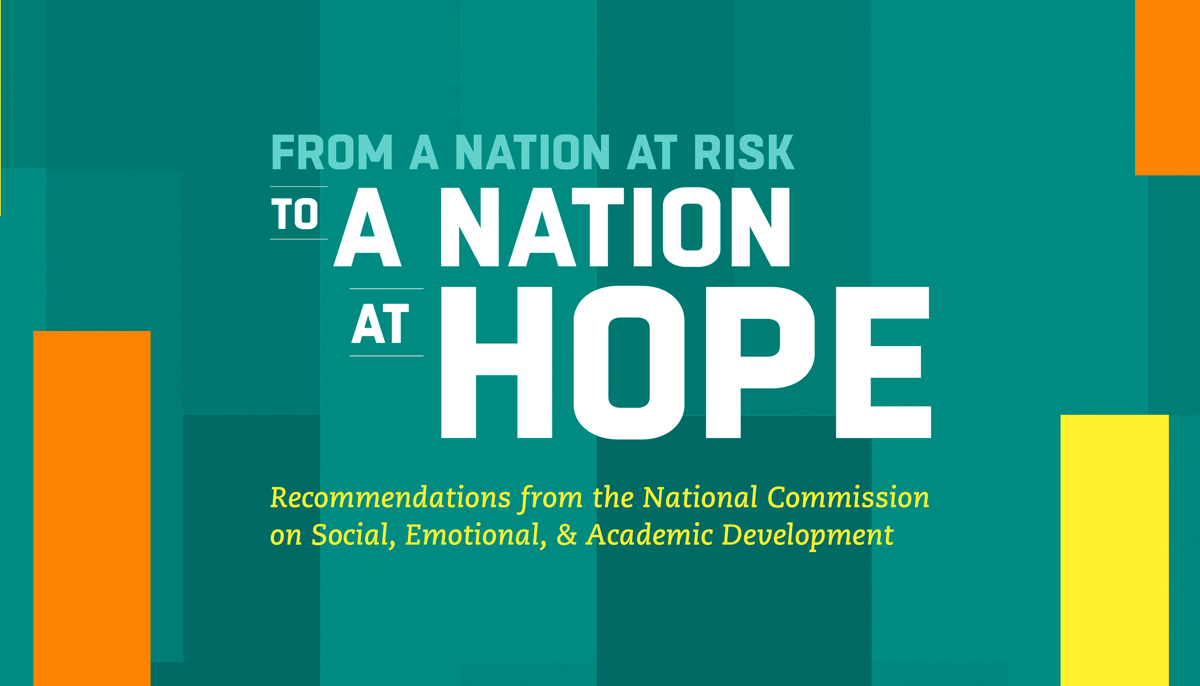 A short history of the research behind the kind of teacher collaboration that happens at Watkinson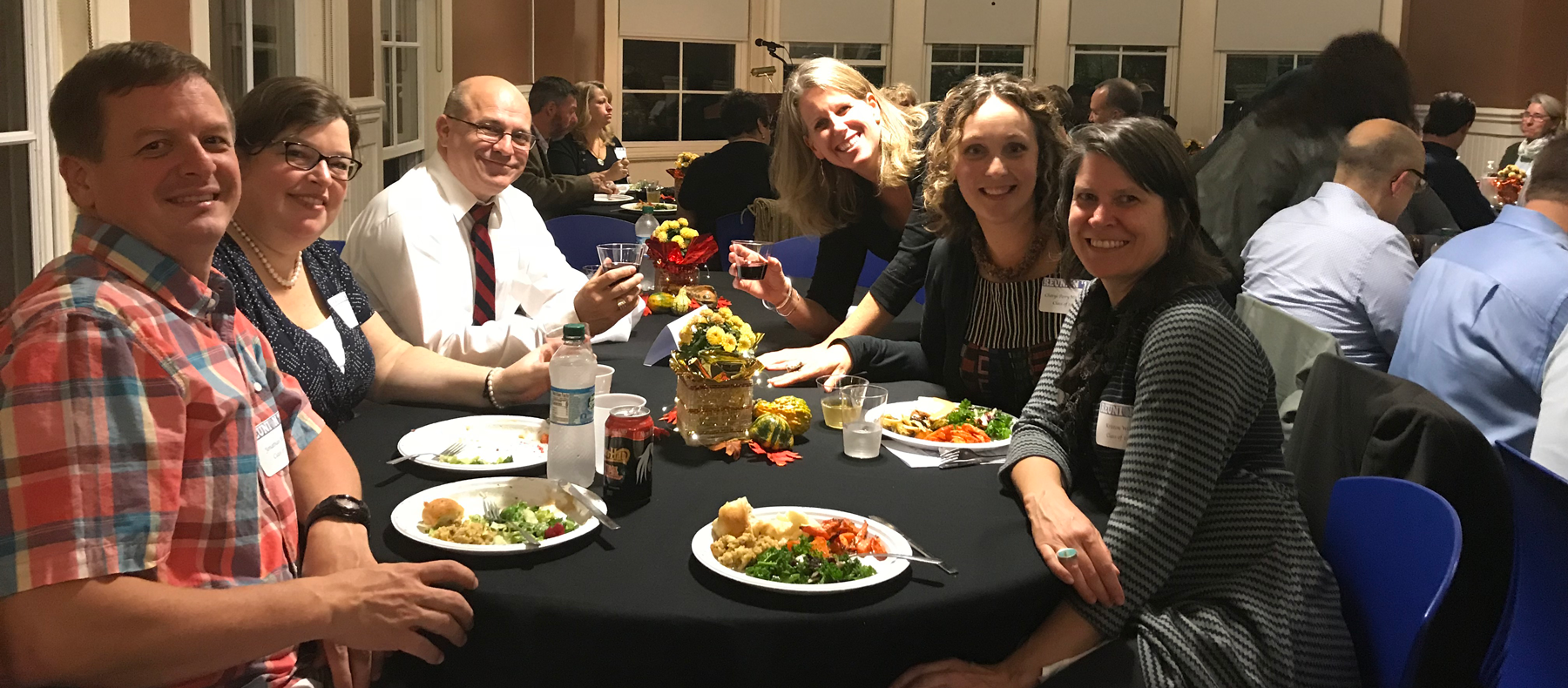 Reunion 2018 was a night to remember! It was a beautiful evening celebrating Watkinson alumni. Three alumni were honored this year: Hope Lipp Hall '88 won the Alumni Lifetime Achievement Award, and Chris Brooke '90 and Johann Smith '05 were both inducted into Watkinson's Athletic Hall of Fame. Hope Lipp Hall '88 Hope is a […]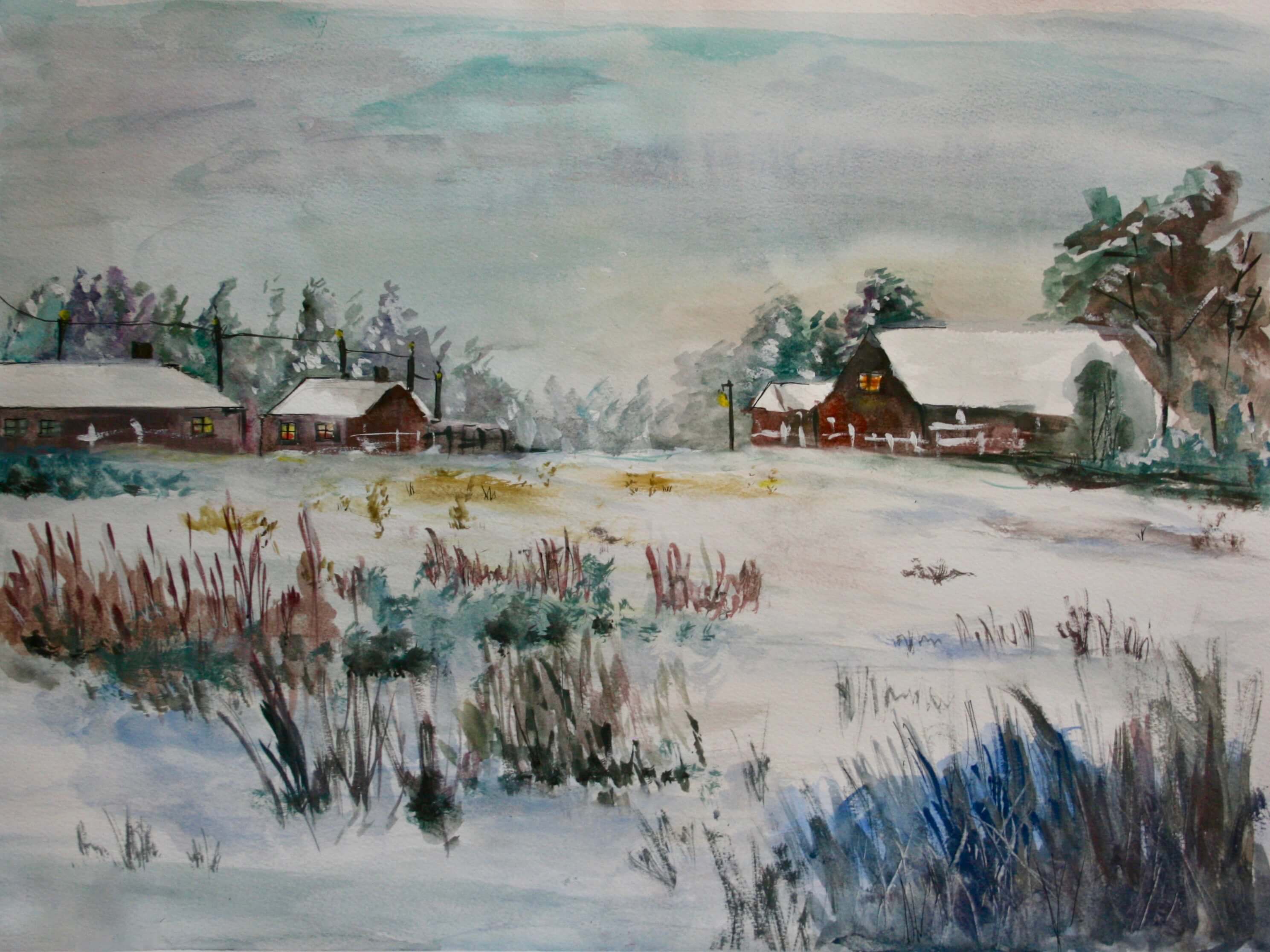 The Connecticut Regional Scholastic Awards program is a professionally juried event which recognizes only the best Connecticut student artwork. This year, a remarkable eleven Watkinson students won awards and honorable mentions.  Click an image to enlarge.  Grey Skies – Jack N. What Do You See – Angel T. Gabby & Justin – Celeste E. Panda […]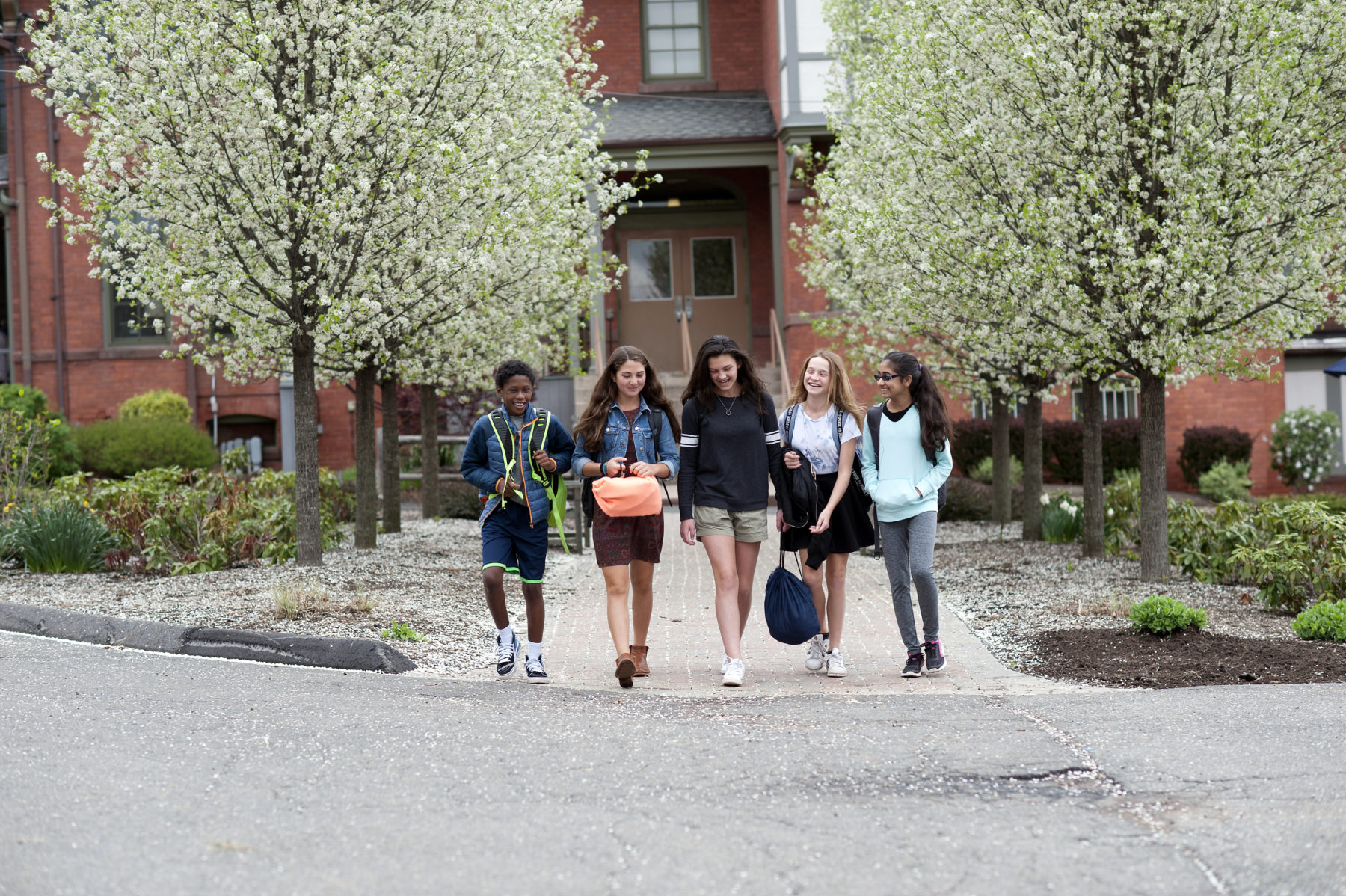 At a time of financial uncertainty for many, donors are stepping up to make great things happen.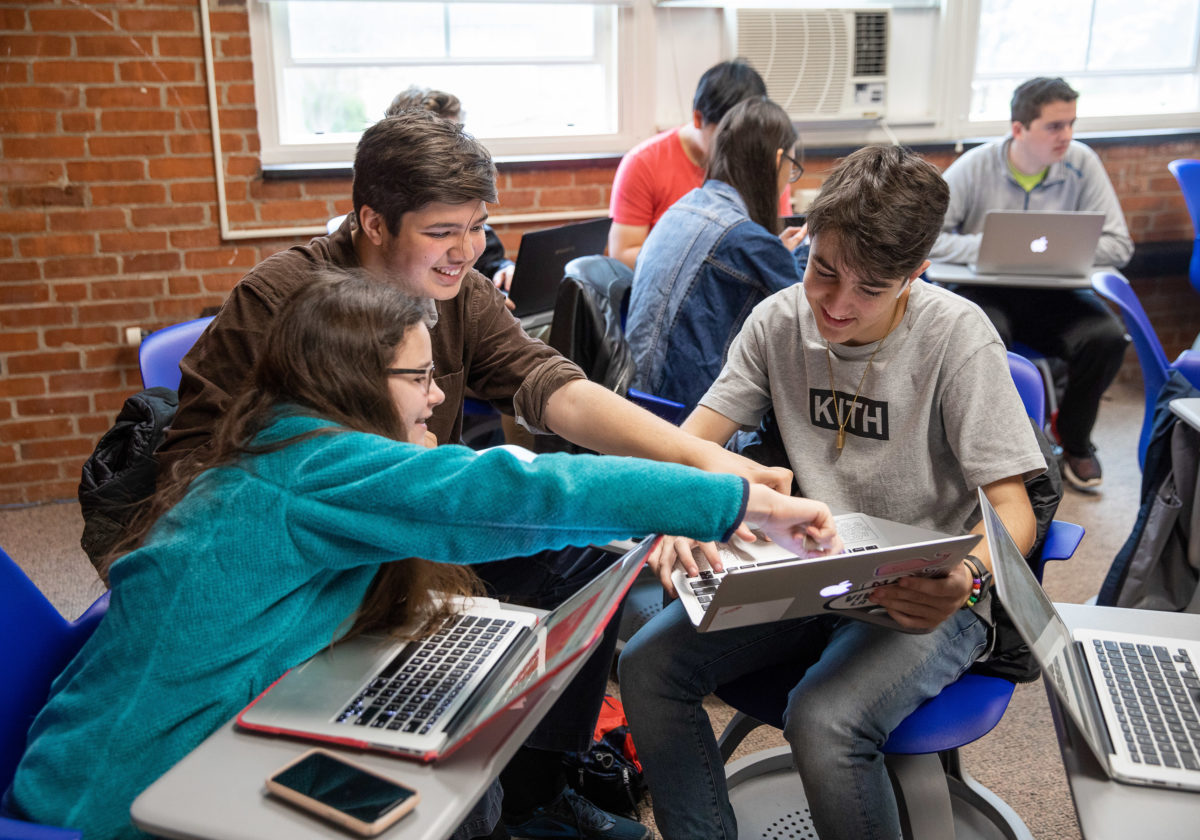 Many schools talk about interdisciplinary teaching. What's different about it at Watkinson — and why has it become such a priority?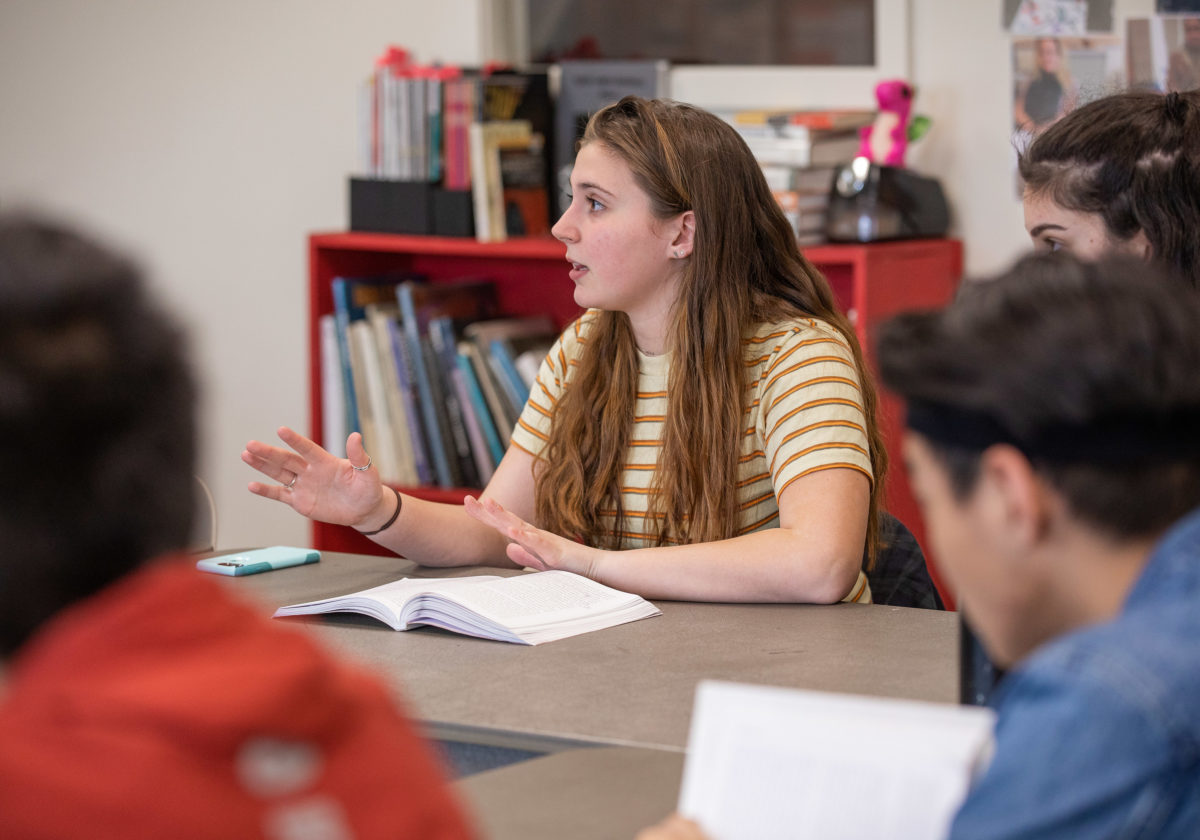 Seniors are our most capable, ambitious students. Let's design an experience worthy of them.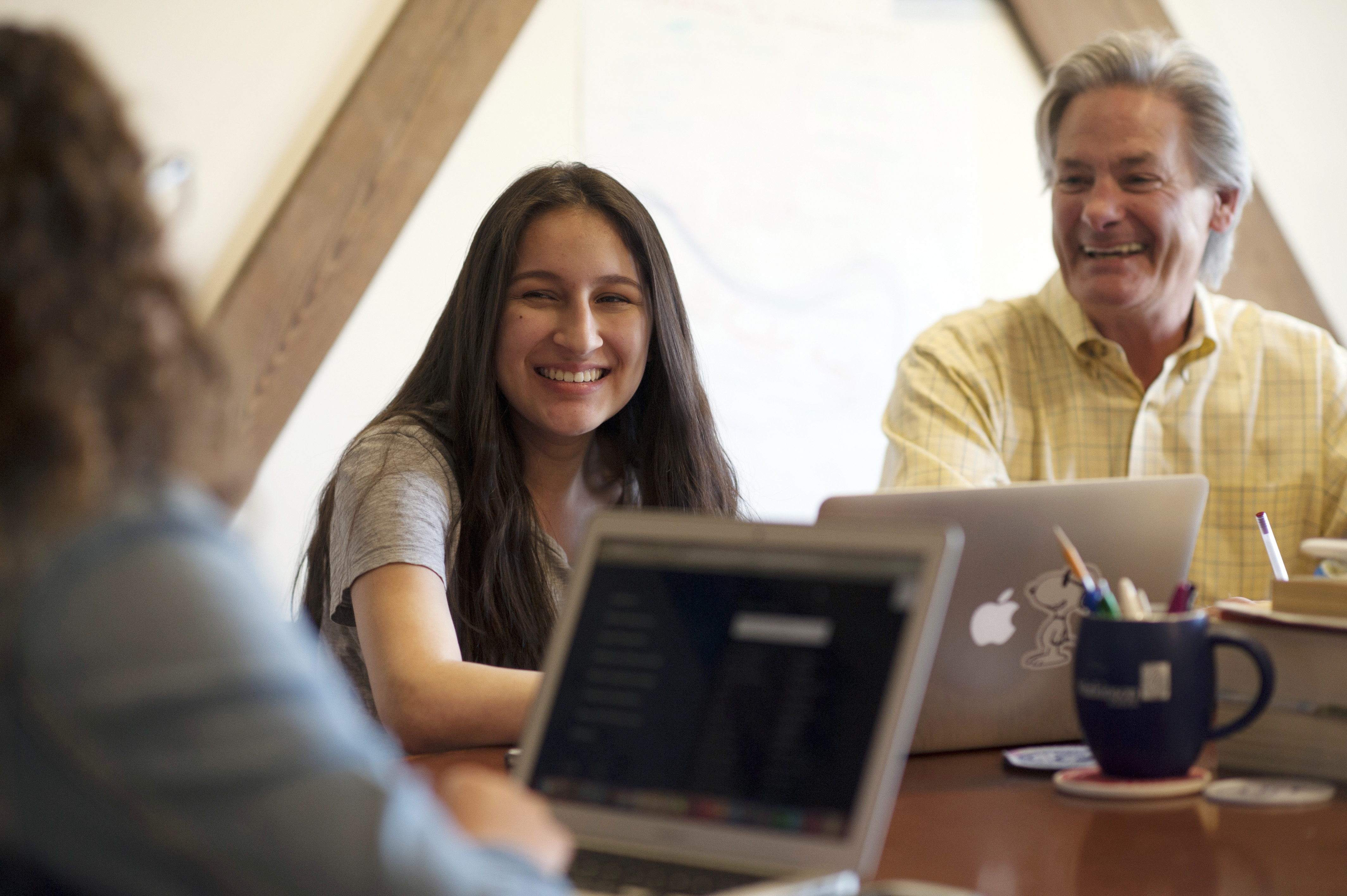 "The Shape of Things to Come," Watkinson's five-year strategic plan, was published in 2016.